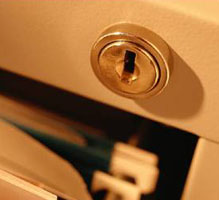 Current Job Postings:
Search Livingston Job Opportunities at the Livingston Job Service Website
Jill-Ann Ouellette, Human Resources Analyst, 406-222-4180, Fax: 406-222-4144

Park County is an Equal Opportunity Employer

This Department works with Department Heads and Elected Officials on a wide variety of employment related issues which include:
recruitment and selection,
performance appraisals,
job descriptions,
employee orientations,
compliance with state and federal employment laws,
labor/employee relations and collective bargaining,
compensation and benefit administration,
creating and maintaining employee records,
job analysis and evaluations,
risk management/loss control, and
supports various County boards.

We happily serve all County employees with their personnel needs.

This office also assists with the development, revision and administration of personnel polices and procedures adopted by the Board of Commissioners.
Resource Links
Livingston Job Services
All County positions/openings will be listed and applied through the Livingston Job Services.
MACo Healthcare Trust
Annually selected by the County Commissioners, this healthcare trust is utilized by the employees of Park County. This MACO link will driect you to their website for a wealth of information as well as forms.
Montana Law Enforcement Testing Consortium
The Montana Law Enforcement Testing Consortium (MTLETC) administers written and physical abilities tests in order to create a pool of candidates for the position of entry level law enforcement officer.