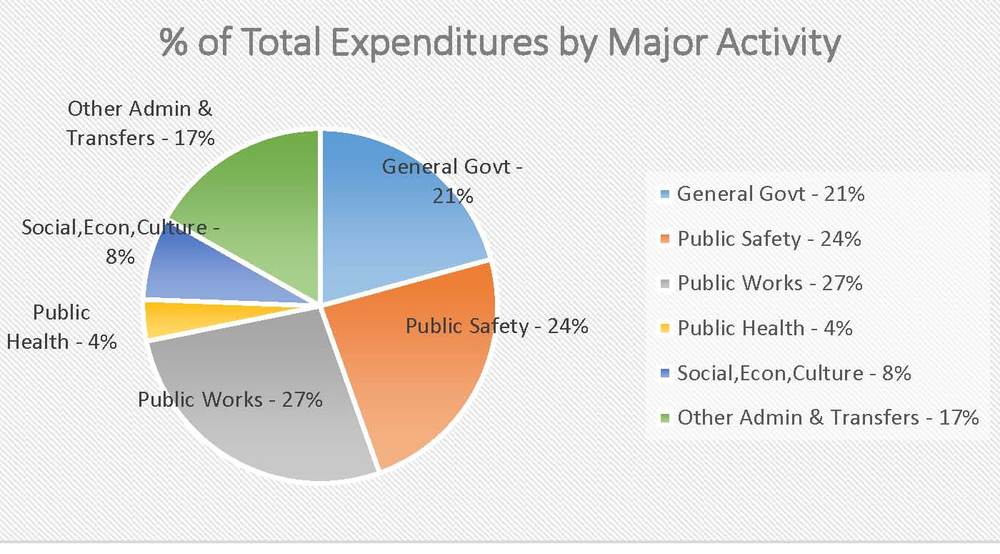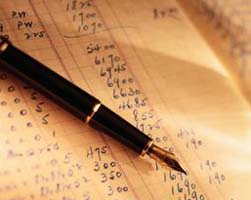 Erica Strickland, Finance Director - 406-222-4135


The functions of the Accounting Office include processing payroll and accounts payable, maintaining the general ledger, budgeting, refuse billing, account reconciliations, grant administration, and financial reporting.

The mission of the Park County Accounting Office is to provide accurate and timely financial support services to public officials, departments, and the public in order to ensure efficient and effective use of county resources. We strive to promote a positive and informed workforce, to promote confidence in financial data through the use of sound financial practices, and to comply with Generally Accepted Accounting Principles and legal requirements.

We value integrity, quality, efficiency, personal development, respect for all people, and stewardship of county resources.
The 2017 Park County Refuse Tags will be issued in mid-January 2017. The 2016 Park County Refuse tags may be used until the new ones arrive. If you have any questions or need extra tags, contact the Accounting Office at 222-4192.
See Sample Tag
State Annual Financial Reports